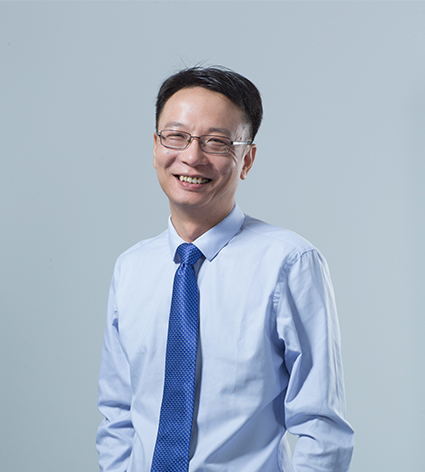 Johnny Sun
Partner
Investment Foci:
New Materials / Advanced Manufacturing
Dr. Johnny Sun is a Partner of Co-win Ventures, responsible for risk control and capital operation.
Dr. Sun has more than 20 years of experience in marketing, finance, business management. He started his career in venture capital in 2009. Previously, he served as a partner at ZAFFER and a general manager at Gold Credit Guaranty. Dr. Sun has been involved with more than 20 deals including BoYun new materials (002297), Hzone-Li, ZH-PMI, Even Control, Dewater Tech, Kaitian Environmental Tech, Jiahe agricultural, and etc.
Dr. Johnny Sun holds a Ph. D. in Management from Central South University and is a certified CICPA. He was the vice president of HCGA.