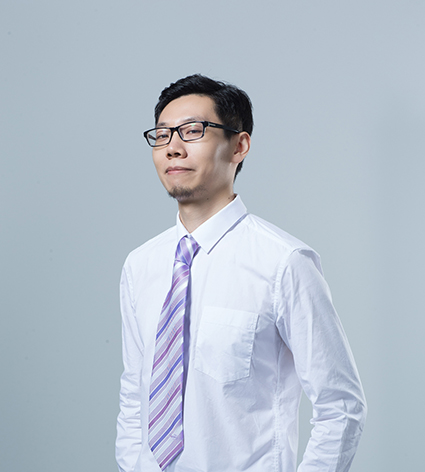 Bruce Lin
Senior Investment Director
Investment Foci:
TMT and Military Industry
Bruce Lin is an Senior Investment Director at Co-win Ventures.
Bruce joined Co-win Ventures in 2016. He started his career in venture capital in 2011. He was a director at Jiangsu Ruihua Holdings, responsible for capital operation. Bruce has led and participated in deals such as InnoLight (300308),MEMSensing,Triductor and Meijun Electronics.
Bruce Lin holds an MBA from Nanjing University.