Founded in 2009, Cowin Venture is an angel and early-stage investor in TMT and Healthcare. We keep nurturing growth-stage companies graduated from our angel investment portfolio. Cowin's business network covers China and USA. We have offices in Suzhou, Nanjing, Shanghai, Beijing and Hong Kong.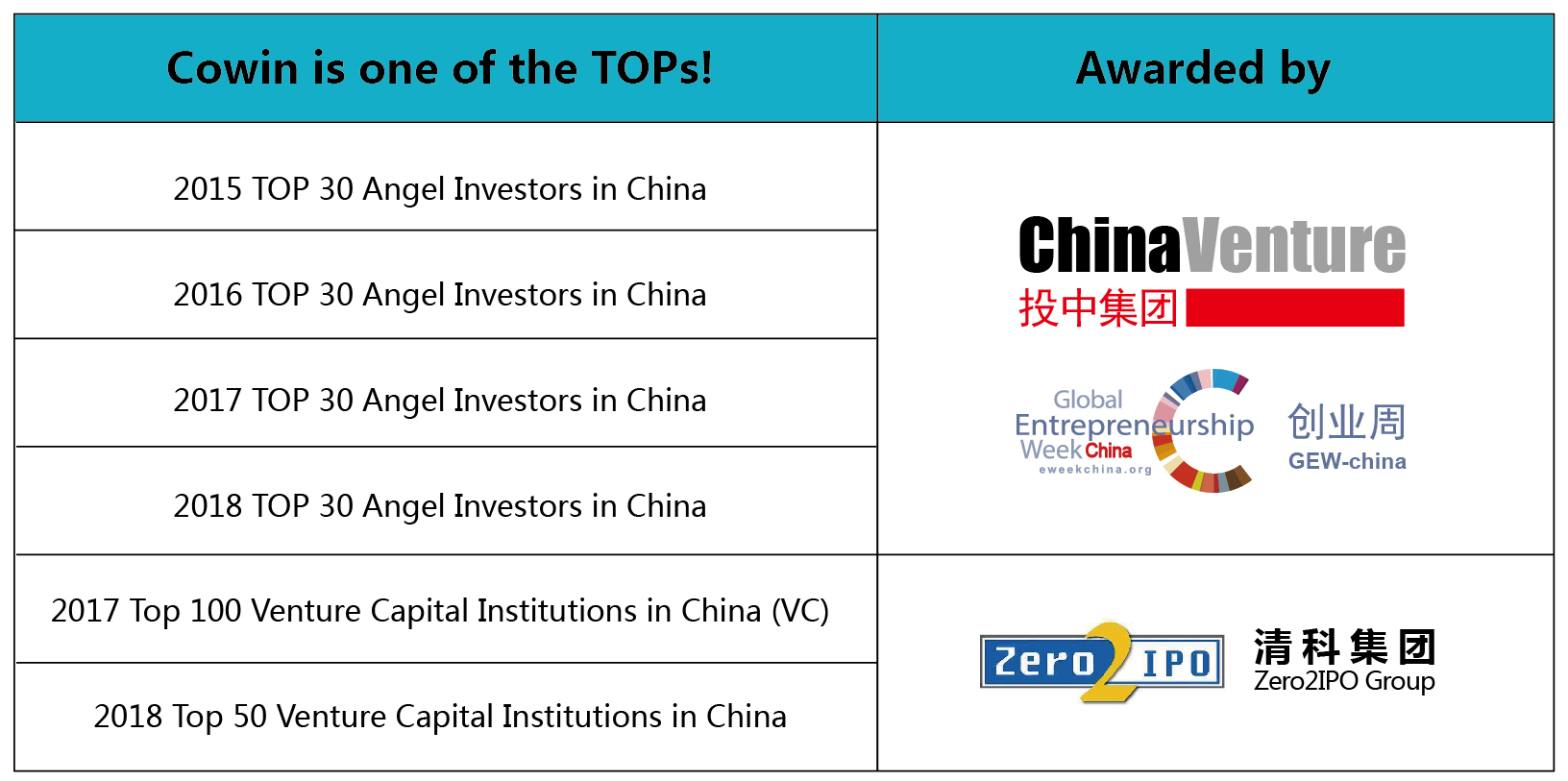 Total AUM size of RMB and USD is about 5 billion yuan. The funds encompasses the whole financial product chain, including seed funds, VC funds and PE funds. Our LPs include the Innovation Fund Management Center of the Ministry of Science and Technology, SDIC Chuanghe, Oriza Holding, Xiamen Xiangyu, CRRC Times, as well as local government guiding funds.

To date, more than 80 companies have been invested and a large number of star start-ups have been nurtured, which includes Tongcheng Travel Network, jia.com, hujiang.com, Eastsoft, NewVision, ALAE, Diasc, InnoLight, Maxphotonics, MEMSensing, PGDx, Cytek, 3DMED, GeneCast, PEGBio, Aucta, Connect Biopharm, CF PharmTech, Advanced Medical Technology and Taimei Technology, giving the funds excellent returns.

The management team, based on the principle of "driving the overall growth via key investment, emphasizing both value and development", focuses on the related industries and true innovations, expands into upstream and downstream opportunities to build the whole industrial chain. Doing so, we help start-ups quickly set up prototypes, grow the market and build competitiveness and brand name, and finally the significant increase of value. Such investment theme effectively diversifies risk and increases the return.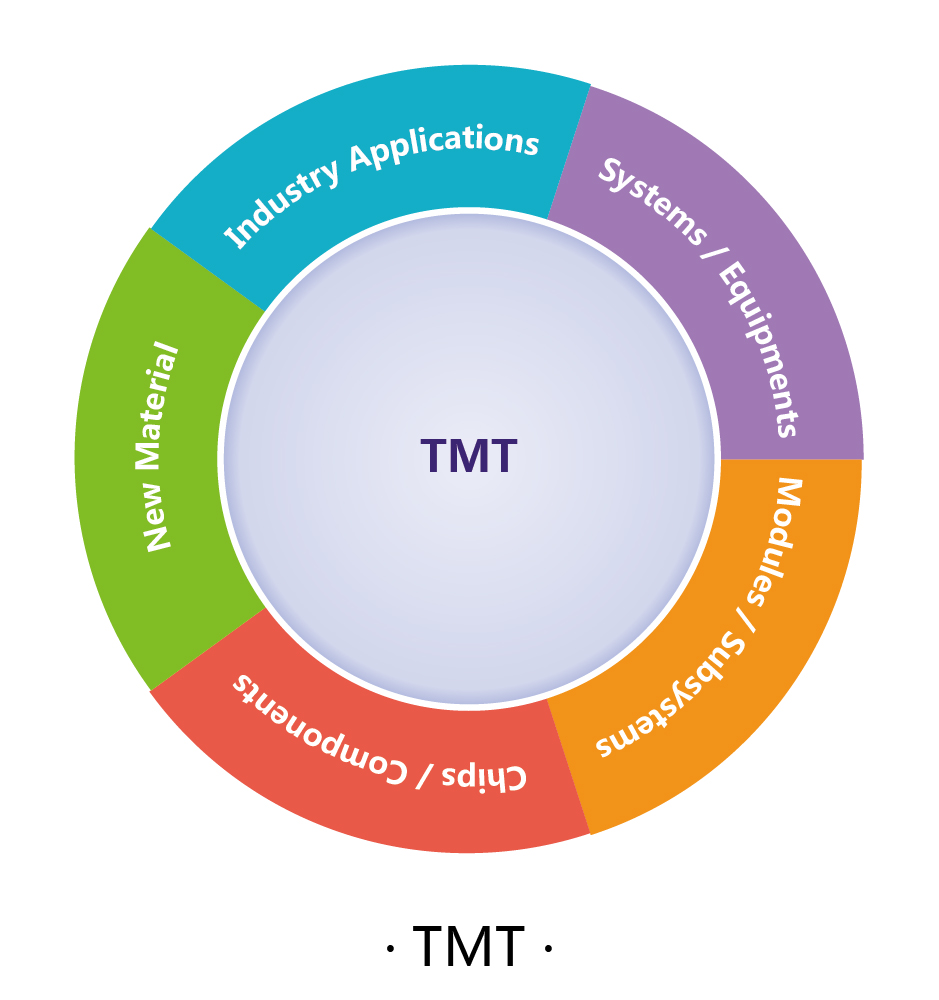 Cowin Venture has a sophisticated investment team with strong ability to integrate resources. With rich experience in investment management and in-depth understanding of related industries, we provide comprehensive post-investment management services such as development strategies, product R&D, business development and human resources for our companies, to help them grow rapidly, so as to promote industrial progress and social development.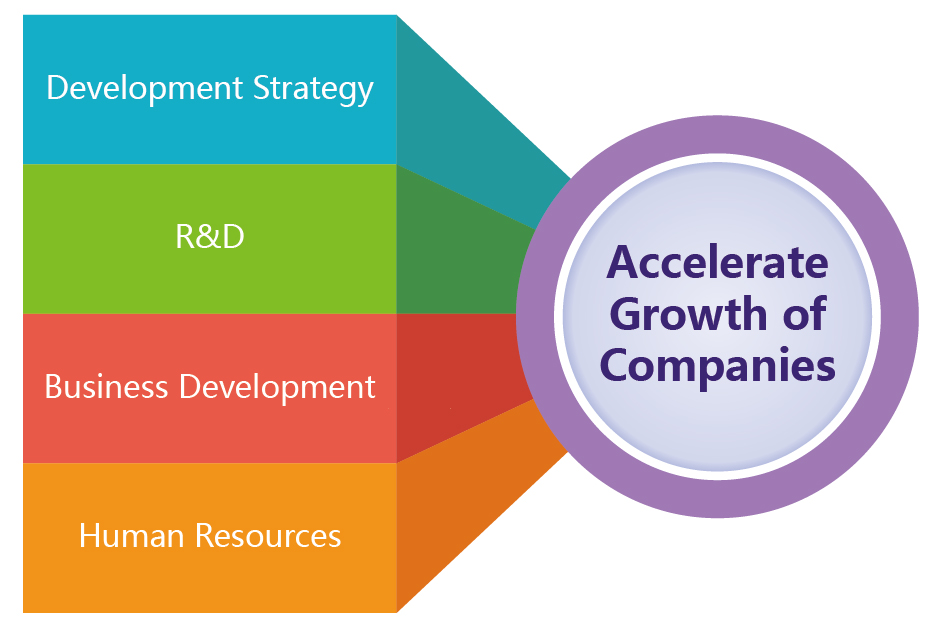 Cowin Venture is committed to "become a preferred institutional investor by first-class high-tech entrepreneurs". Our goal is to promote innovation and growth by identifying and cultivating promising start-ups, and to play an active role in promoting industrial progress and social development via co-creation, co-growth and sharing .