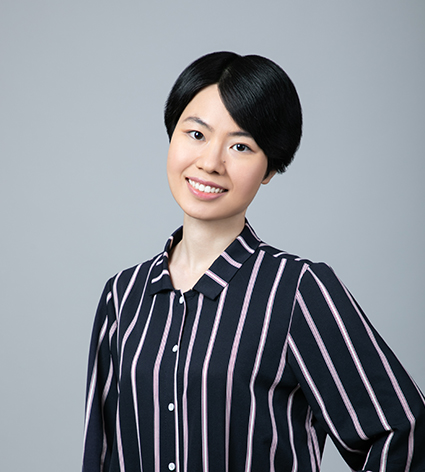 Cara Zhang
CFO
Cara Zhang is CFO at
Co-win Ventures
. She joined
Co-win Ventures
in April 2019 and primarily in charge of the finance and operation of USD Funds.
Prior to
Co-win Ventures
, Cara was an Associate of GF Investments HK, China Orient Asset Management (International) and Finance Manager of Banyan Capital (Gaorong), mainly responsible for fund accounting, fund operation and fund administration for primary market PEVC funds & secondary market Fixed Income Funds.
Cara Zhang holds an MS in E‐Commerce and Logistic Technologies from CUHK and a BEs in Finance from Shenzhen University.
Cara Zhang is USCPA license holder and AICPA member.