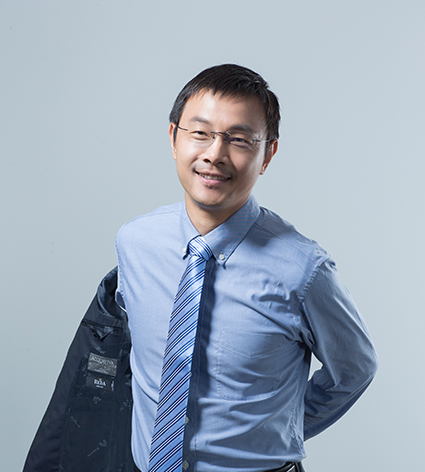 Xin Huang
Managing Partner
Investment Focus:
Healthcare
Dr. Xin Huang is a Managing Partner of Co-win Ventures. He started Co-win Ventures' healthcare practice in 2012 and has since led the investments.
Dr. Huang has more than 20 years experience in clinical medicine, translational research, healthcare management consulting and venture capital investment. Prior to joining Co-win Ventures in 2012, Dr. Huang served as a management consultant at BCG and a senior investment manager at Omaha Capital. He has been closely involved with more than 20 start-ups, including PegBio, Aucta Pharm, Connect Pharm, CF PharmTech,CureGenix, 3DMed, SynBio, Howsome, Gemstone Bio, CytekBio, CytoChip, PGDx, PapGene, and etc.
Dr. Xin Huang holds an M.D. from Peking Union Medical College and a Ph.D. from Johns Hopkins University. He was ranked No.1 in the National College Entrance Exam in China in 1995.