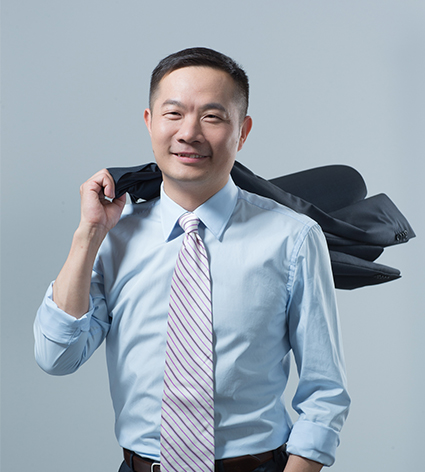 Ben Zhao
Founding and Managing Partner
Investment Focus:
TMT
Ben Zhao is a Founding and Managing Partner of Co-win Ventures.
Ben has over 25 years of management and entrepreneurial experience. His profession in venture capital started in 2002. Before joining Co-win Ventures, Ben worked at Sino-Singapore Venture where he led various investments. Before that, He had held positions of investment manager of Taiwai Yihe Venture and senior software engineer at ZTE. Ben started his career working as an engineer at PLA.
Ben has led and participated in Tongcheng(00780.HK), Hujiang, Jia.com(01739.HK), Haier IC, EASTSOFT (300183), Triductor, InnoLight (300308), NewVision (000008), Alae (300585), Diasc (300554), MEMSensing, PIC, and MAX. He is a board member of Tongcheng, Diasc, and InnoLight.
Ben Zhao holds an MBA from Nanjing University and a BS in Computer Science from National University of Defense Technology.