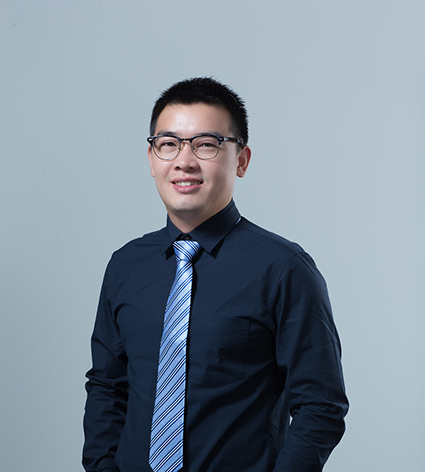 Chunhui Rong
Investment Director
Investment Foci:
Biotech and Healthcare
Chunhui Rong is an Investment Director at Co-win Ventures.
Chunhui started his career in 2012. Before joining Co-win Ventures in 2015, he had been investment manager at Nanjing Baoan Venture and customer care specialist at Stago Diagnosis. Chunhui has participated in deals such as Complete Omics, Sinoprecision, Synbio-tech, CF Pharmtech, Suzhou Connect Biopharma, PegBio, Howsome Biotech, and Neighbor Doc etc.
Chunhui Rong holds an MS in Biomedical Engineering and a BS in Laboratory Medicine, both from Southeast University.