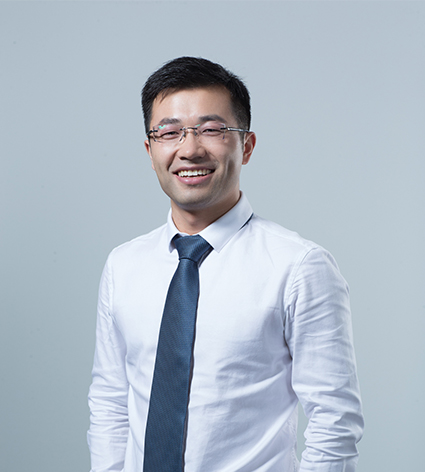 John Chen
Partner (Shanghai)
Investment Focus:
TMT (Technology, Media, Telecom)
John Chen is a Partner at Co-win Ventures, focusing on TMT investments.
John Chen's career in venture capital started from 2012. He has over 8 years experience in TMT investment. Before joining Co-win Ventures, he had worked as a PE in SMIC. John has led deals including Log56, Yuanjie Semiconductor, Toptrans (Suzhou), Lu-Semi, ADChem Semi-tech, Hz Electric, and etc.
John Chen holds an MS in Material Physics and Chemistry from Nanjing University.