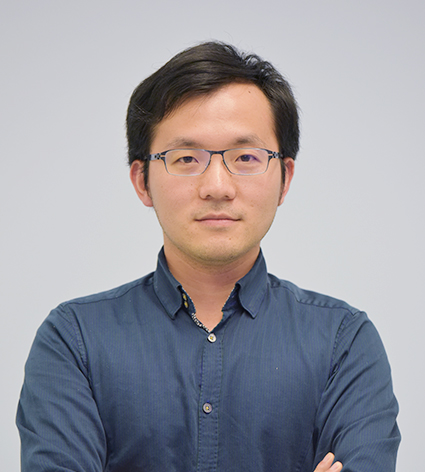 Cheng Wang
Investment Director
Investment Focus: Healthcare
Dr. Cheng Wang is an Investment Director at
Co-win Ventures
.
Dr. Wang has more than 10 years research experience in molecular biology and virology. Before join in
Co-win Ventures
, Dr. Wang worked 4 years in Regeneron Pharmaceuticals. He is the founding scientist of Viral Vector Technology department of Regeneron and helped Regeneron combine their antibody technologies to build up pipelines of gene and cell therapy. Dr. Wang filed more than six patents which build up the gene therapy intellectual property of Regeneron. Dr. Wang's doctural research work have been also publised in PNAS and Nature Structural and Molecular Biology.
Dr. Wang has B.S of Biological Sciences from Tsinghua Univeristy and Ph.D of Biological Sciences from Columbia University.