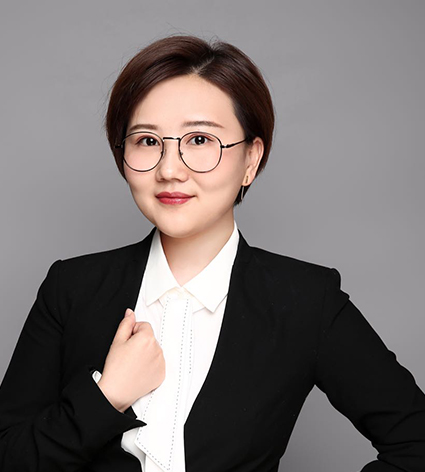 Yuki Yue
Senior legal manager
Yuki Yue is the senior legal manager at
Co-win Ventures
. She joined
Co-win Ventures
in 2020 and is primarily in charge of the legal affairs.
Prior to
Co-win Ventures
, Yuki was a lawyer at Jiangsu Sunfair Law Firm, mainly responsible for investment and financing legal services, including private equity funds, mergers and acquisitions, bond issuance, and litigation.
Yuki Yue holds a master's degree in law theory from Nanjing Normal University and a bachelor's degree from Nanjing Audit University.
Yuki Yue holds a legal professional qualification certificate.