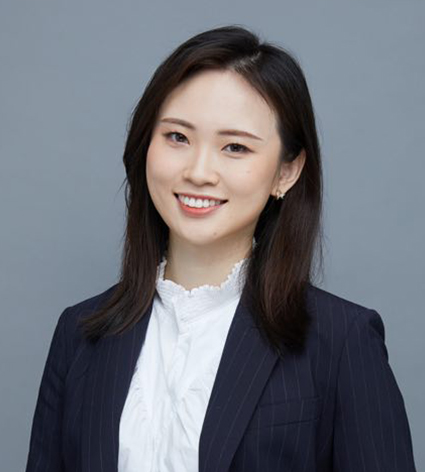 Fiona Zhang
Investment Director
Investment Focus: Healthcare
Fiona Zhang is an Investment Director at
Co-win Ventures
.
Fiona joined
Co-win Ventures
in 2020. Her career in venture capital started in 2015. Prior to
Co-win Ventures
, she was a VP of HighLight Capital and a consultant of ZS Associates. Fiona has led and participated in deals such as Sansure(SH: 688289), Kintor (HK:09939), Zylox & Tonbridge,Newdoon, Sansurgical, Futurtec, Predicine.
Fiona Zhang holds a BS in Nutritrion Science from Shanghai Jiaotong University School of Medicine, and an MPH in Epidemiology from Emory University.